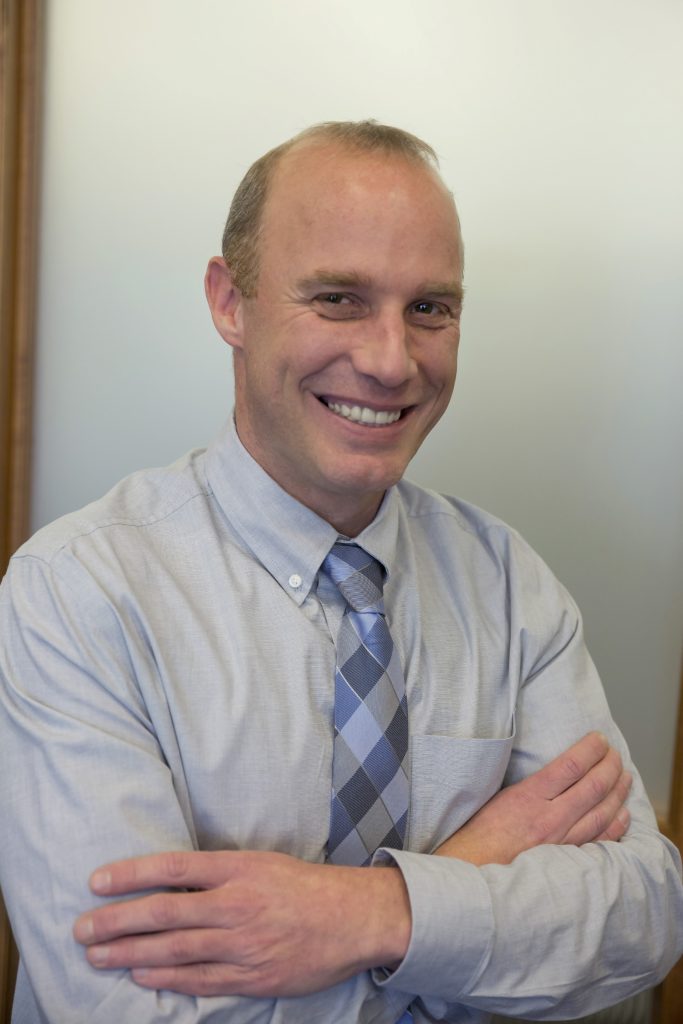 President
Kevin Lorge joined the firm in December 2004, and became the sole owner of the firm in February 2008.  He began his career in public accounting in June 2000.  Kevin specializes in strategic tax planning for small businesses and individuals.  His primary focus is to consult on ways to improve a client's overall financial situation, while at the same time minimizing the client's tax obligation.  Kevin also specializes in trust & estate planning, as well as business transition planning.
Kevin graduated from the University of Wisconsin-Whitewater in 2000 with a Bachelor of Business Administration in Accounting.  He passed the CPA exam later that year and obtained his CPA designation in 2001 after completing 1 year of service in the accounting field.
Kevin is an avid sports fan, especially supporting the Wisconsin sports teams.  He enjoys golfing in the summer months and participates in a bowling league in the winter months.  In his free time, Kevin enjoys spending time with family and friends.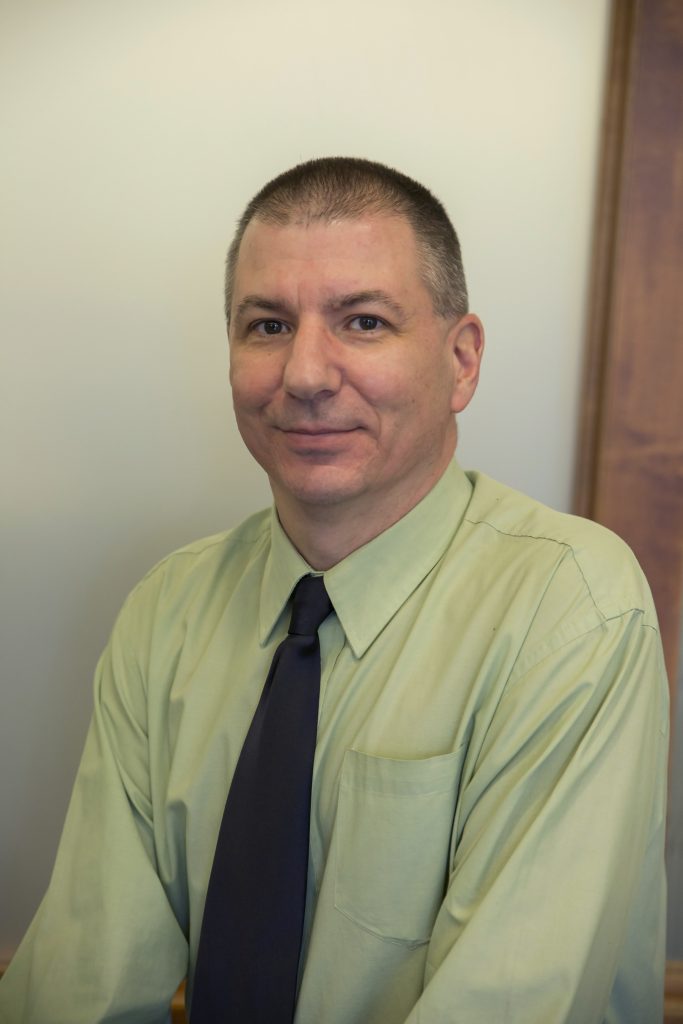 Senior Tax & Accounting Manager
Ken Vogt graduated from UW-Oshkosh with a Bachelor of Business Administration degree in December of 1993 in Accounting and Finance.  Ken started working in public accounting in January of 1994 and now has over 20 years of experience in the field.  Ken joined Integrated in 2008 and is the senior tax and accounting manager for the firm.
Ken specializes in individual and business tax return preparation and has extensive knowledge of Peachtree and Quickbooks software.  Ken is closely involved with tax planning and strategies for many of the clients at Integrated.  In addition, Ken has many years of experience in payroll and sales tax reporting.
In his spare time, Ken enjoys spending time with his wife Jackie and their two children Joshua and Ashley.  He enjoys being involved with the kids' sports activities.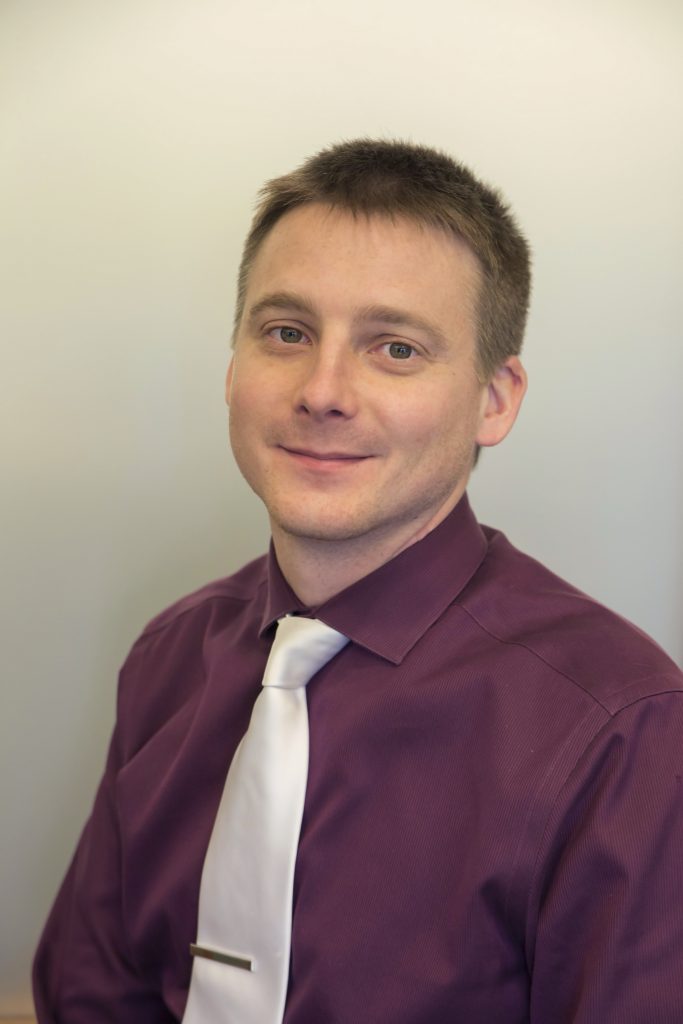 Senior Accountant
Derrick Hubbard graduated from the University of Wisconsin Whitewater in 2011 with a double major in Accounting & Finance. He interned with IMA in the spring of 2010 and then rejoined the team in the fall of 2014 after broadening his background in finance. Derrick focuses on building his knowledge base on a variety of topics and provides top tier service to Integrated's clients.
In his free time he enjoys a variety of outdoor activities including camping, kayaking, & hunting.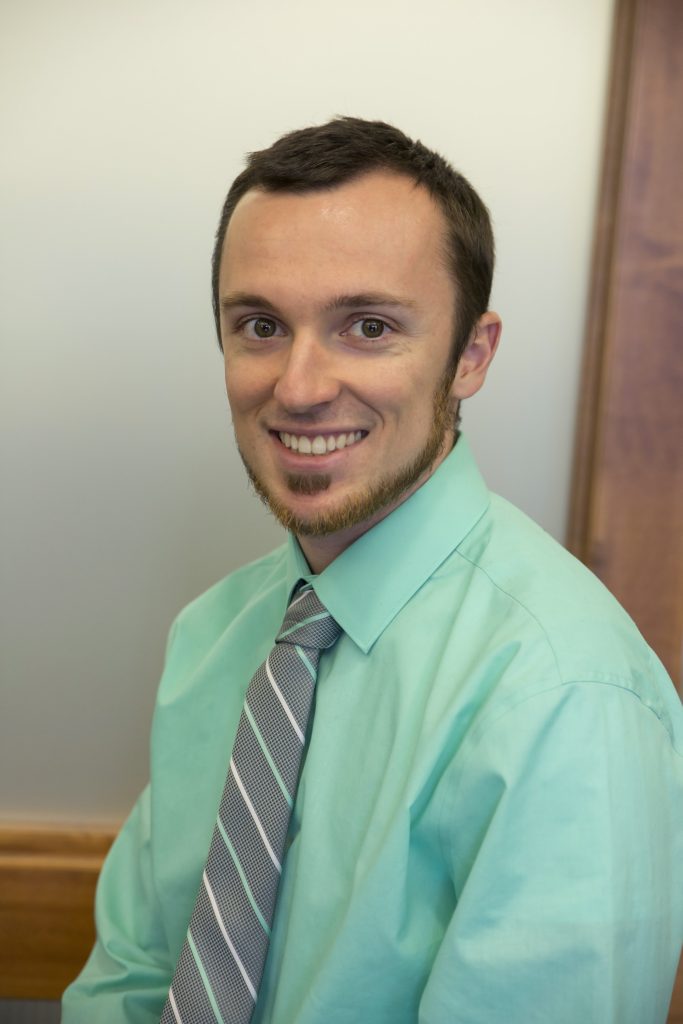 Staff Accountant
Josh Carmichael graduated from the University of Wisconsin – Whitewater in December, 2014 with a Bachelor of Business Administration in Accounting. One year later, he graduated from Appalachian State University with a Master of Science in Accountancy. Josh has passed all 4 sections of the CPA exam and will become a CPA in January once he has completed one year of work experience. Josh started working at IMA in January of 2016.
In his free time, Josh enjoys running and exercising, with the goal of competing in multiple half-marathons in the summer of 2017.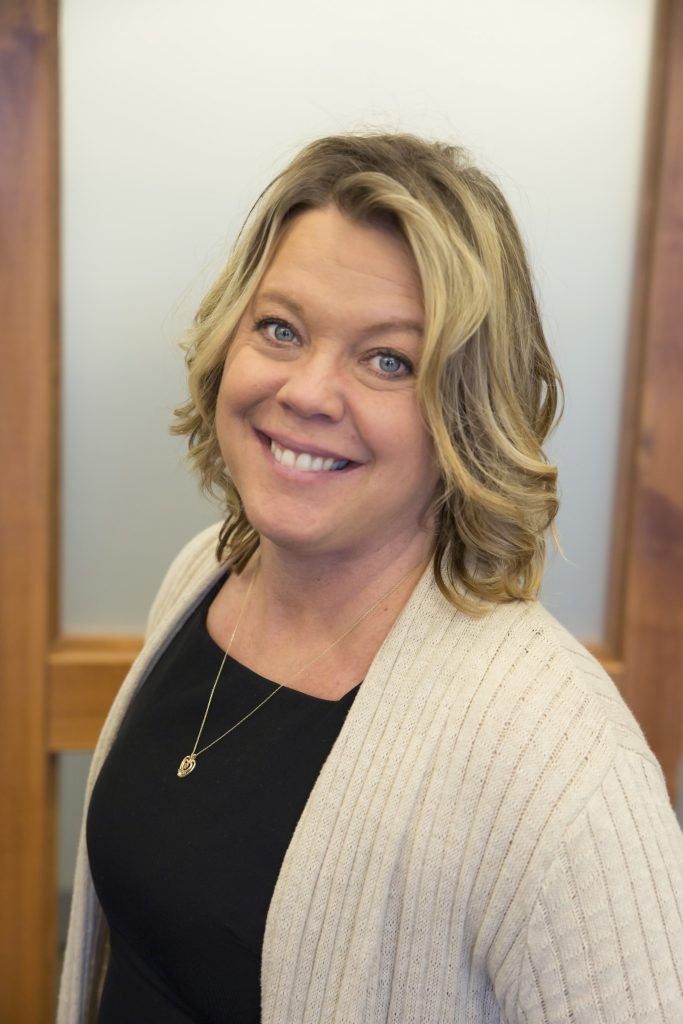 Executive Assistant
Kris Keller is the voice behind the phone when you call in to make appointments, or for any other reason.  She has over 25 years of Customer Service experience and has worked at Integrated Management & Accounting since 2006.  In her spare time she loves spending time with her 3 children and husband.  She enjoys going to sporting events, spend time at the lake, and traveling.